Percy Jackson fans, are you ready for a new series based on the popular novels is in the works at Disney+.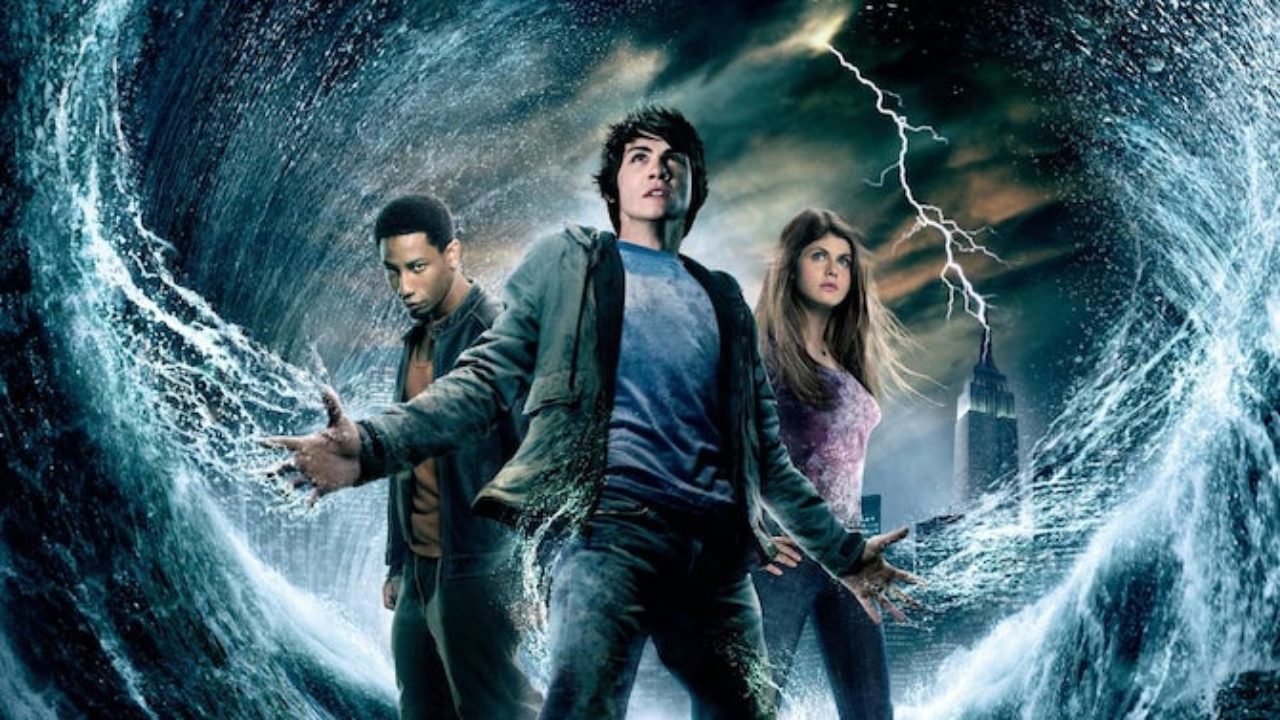 Percy Jackson author, Rick Riordan, took to Twitter to make the big announcement alongside his wife Becky, sharing the following message and video: Rick Riordan✔@rickriordan
Pssst. Hey, demigods . . .

There is no premier date announced at this time. Are you excited to see this book series become a Tv Series?