Pixar's 25th Anniversary, Stance is showcasing highlights from a few of their most iconic films with stripped down designs of main characters to honor the art behind the animation process. We absoutley love all these pixar movies and the socks for them. Check out the full collection below, and click the item links to shop!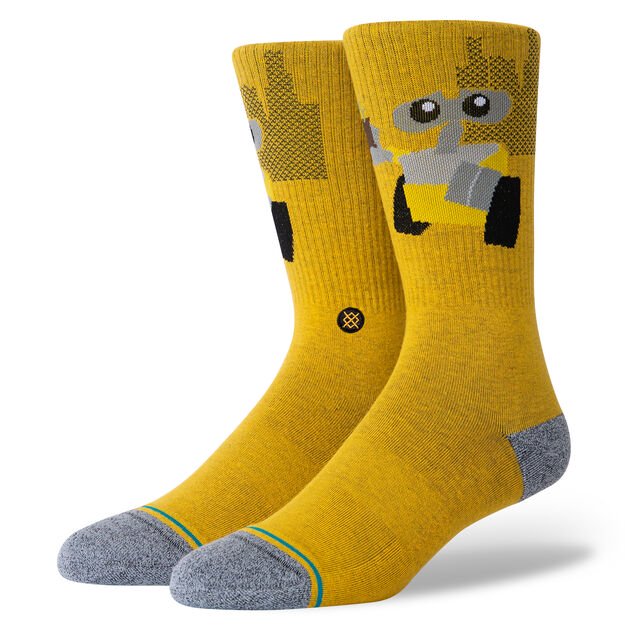 Wall-E captures everyone's favorite outer space adventurer in an eye-catching yellow on combed cotton crew construction.
One of the most popular styles in the collection, Finding Nemo find the stars of the 2003 hit comedy, Dory and Nemo, being sized up for sampling by Bruce the Shark's sharpest incisors, atop a cool combed cotton construction.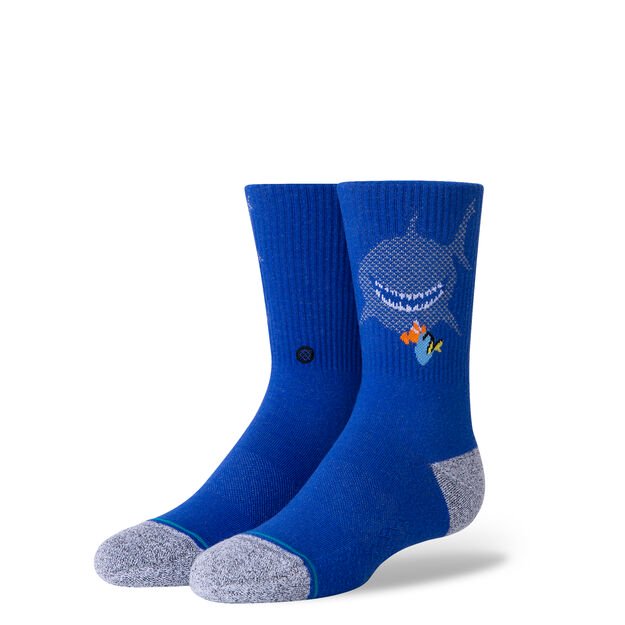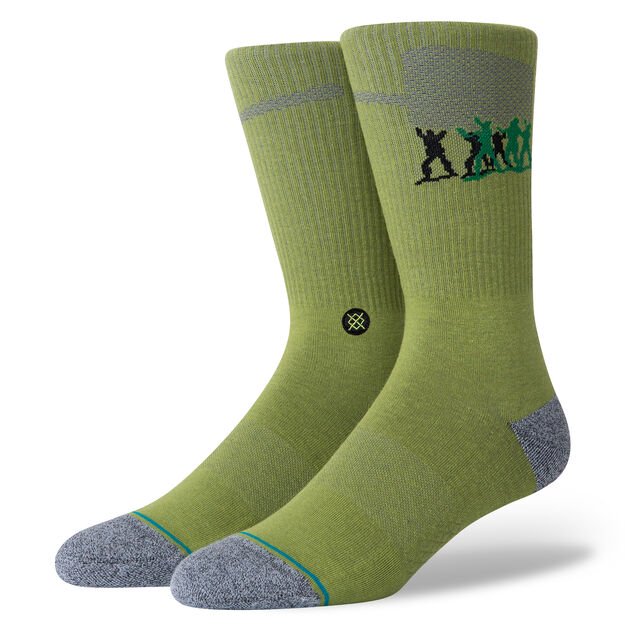 Army Men captures just that as the platoon from Toy Story does their thing in the most appropriate military green.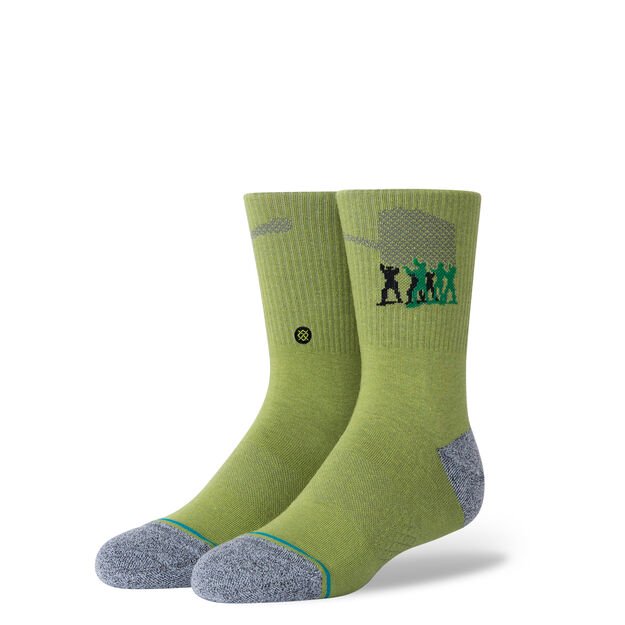 Sully and Boo captures our two favorite ferocious friendlys from 2001's Monsters, Inc. on a combed cotton crew construction.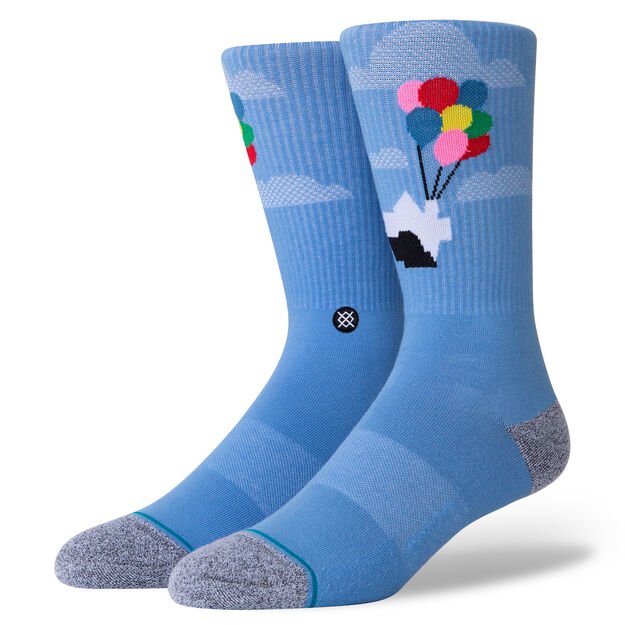 Up captures the 2009 hit film's unlilikely hereo as he takes to the sky with a grip of multi-colored balloons on combed cotton crew construction.