Walt Disney's first superstar, Oswald the Lucky Rabbit, is getting his own animated series on Disney+.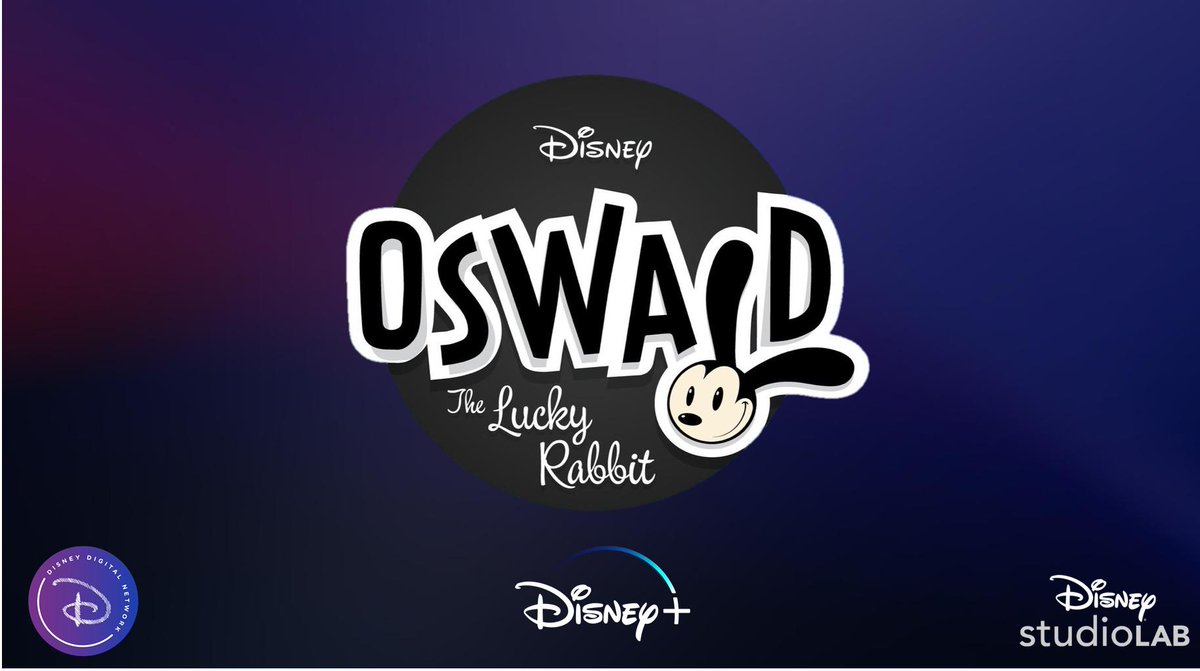 #OswaldTheLuckyRabbit The Series In The Works!
The newest Oswald reminds us of the newest Mickey Mouse in the Short films.


An Employee from Disney Digital Network/Disney Advanced Media Labs/Disney Interactive posted that he has written some multiple episodes for Oswald!
Oswald the Lucky Rabbit was created by Walt Disney and Ub Iwerks for Universal Studios in 1927, before the studio took full control of the character at a meeting with Disney in New York a year later. During Disney's return to California following the meeting, he came up with the idea for the character he would be best associated with: Mickey Mouse. Universal continued to produce Oswald cartoons, sans Disney, until 1943. The character and his Disney-produced films were acquired by The Walt Disney Company in 2006 as part of a deal that allowed longtime ABC sportscaster Al Michaels to move to Universal-owned NBC to announce Sunday Night Football.
There's no word yet if the series will premiere with the launch of Disney+ on November 12th.